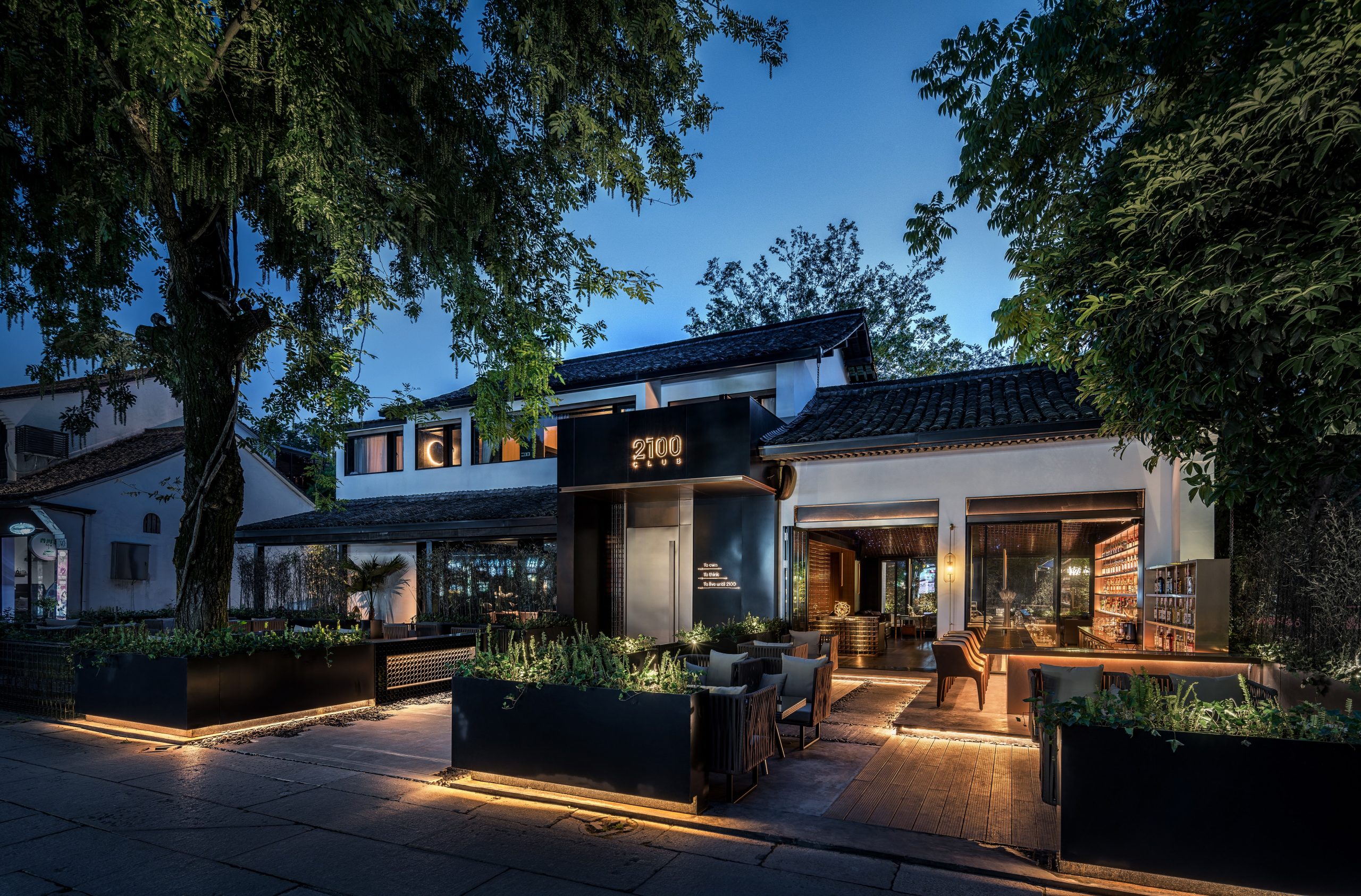 Keyfiyyətli işçilik və görülən işlərə tam zəmanət
Arzularınızı inşa edirik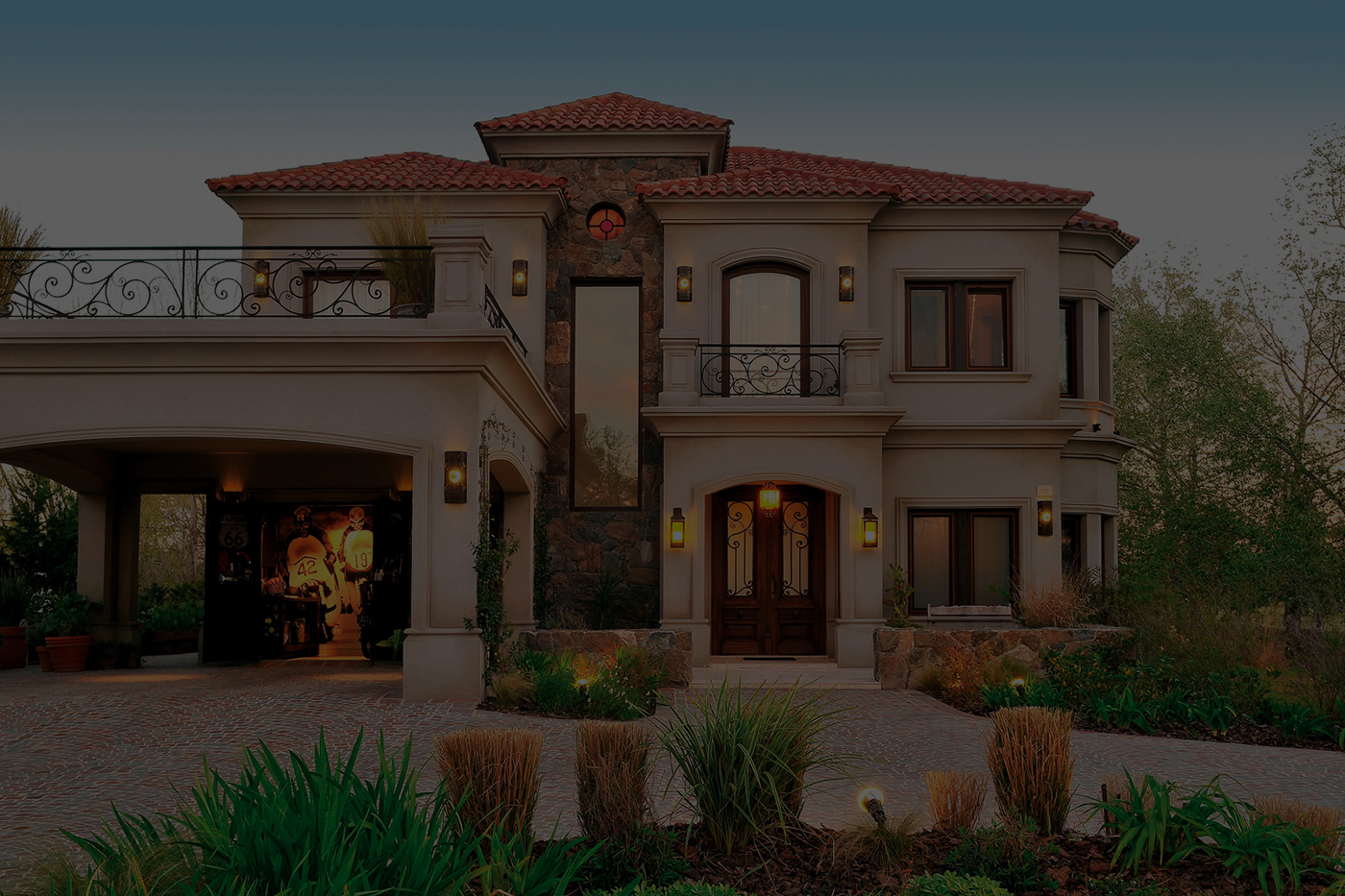 Through building protection, green architecture and smart design
create a future.
bir gələcək yaradırıq.
NEXT WORLD
OUR DIFFERENCE IS OUR PRICE
OUR GOAL IS QUALITY
WE BUILD YOUR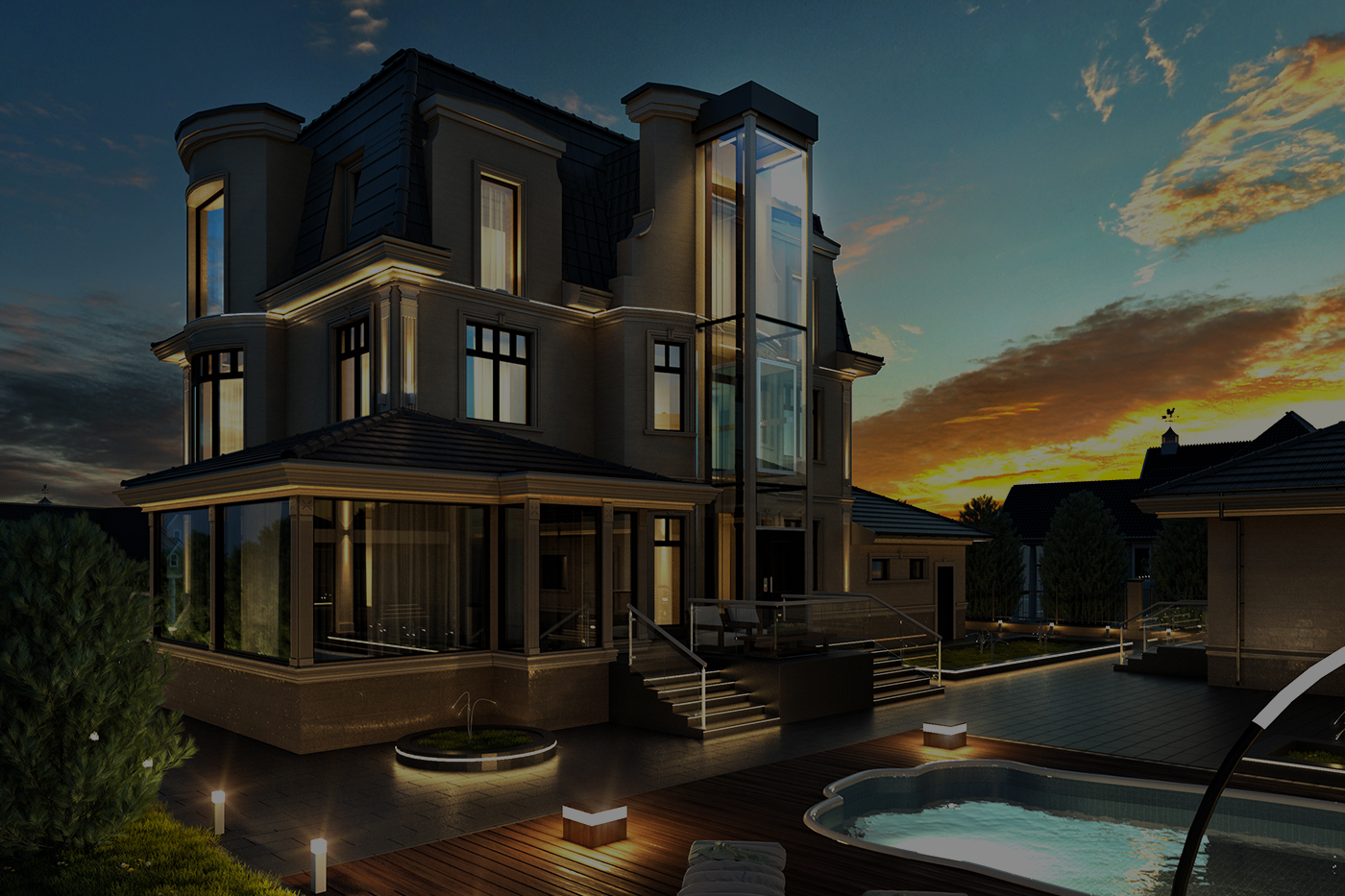 Evinizi JS Groupun profesional mütəxəssislərinə əmanət edin

KEYFİYYƏTLİ İNŞAAT
JS Group LLC is a construction and repair company specializing in hotels, resorts, apartments, houses, villas, industrial and residential buildings.
JS GROUP, headed by Omarov Jalal K. oglu, has been operating since March 16, 2009. On July 16, 2016, he received a license from the Ministry of Economy of the Republic of Azerbaijan to perform construction and installation works on buildings and facilities requiring a construction permit.
Our projects
With the experience of our talented engineers and employees, Js Group Construction Company has completed the design and construction work